13 nov

March 8 – 10 Therapeutic Yoga Immersion with Aadil Palkhivala in Amsterdam!
Aadil Palkhivala
Aadil studied from the age of seven with B.K.S. Iyengar and at the age of ten, he was introduced to the Integral Yoga of Sri Aurobindo. With more than 30 years of teaching experience, he is known as a teacher for teachers and is great for students who want to evolve in their yogapractice. He has a special style in teaching and shares his knowledge with humour, stories and philosofical insights. Together with his wife Savriti, they bring all their knowledge together in what is called Purna yoga. Purna means 'whole', it brings all the aspects of life together from breath, food, meditation and lifestyle to asana.
Program
Friday, March 8   18:00-19:00
Yoga for Self-Healing – Lecture €30
It doesn't matter what we say about time, it is very just, it doesn't discriminate. All of us have exactly the same number of seconds/minutes/hours each day. Geniuses cannot invent more seconds; wealthy people cannot purchase more hours; gamblers cannot spend more time than they have. You cannot put it in a savings account to use next year; though old people try to slow it down and youngsters try to speed it up, it never changes its pace. As Horace Mann said, "Lost, yesterday, somewhere between sunrise and sunset, two golden hours, each set with 60 diamond minutes. No reward is offered, for they are gone forever." Yet, time is very forgiving. No matter how much you have wasted in the past, tomorrow is complete and waiting for most of us. The same 24 hours for us all. So the question isn't that there isn't enough time, but how we choose to use the same time given equally to all. Aadil will discuss how to use time most efficiently with the 4 Petals of Purna Yoga: the tools for self-healing.
Friday, March 8   19:30-21:00
Unwind Your Nerves €55
Every organ, every muscle, needs the parasympathetic response to regenerate itself, to heal. Even the brain and nerves need time off. But most of us don't get the hours of sleep we need or choose to make time to rest. Learn magical Purna Yoga techniques to get a lot of relaxation in very little time.
Saturday, March 9   10:00-13:00
Understanding the Sacrum in Standing Poses €85
The sacrum supports the spine and bears its weight, both physically and emotionally; it is its root and contains its essence.   When the sacrum is worked correctly, the rest of the spine almost magically falls into alignment. Aadil will explore both the anatomical function of the sacrum in asana as well as its emotional rapport with the pelvis, as also its importance in the inner yoga of transformation. We will explore how to access and work the sacrum in standing poses to bring freedom into our nervous systems and our lives.
Saturday, March 9  15:00-18:00
Backbends: The Crown Jewels of Asana €85
Backbends are the jewels in the crown of asana. Nothing makes you feel as invigorated, strong, and open as when you have access to a deep backbend. Come learn three "must know" principles for safe backbends, as well as how to open the spine, shoulders, and hips to have the backbend of your dreams. As we move from simple backbends into deeper and more fulfilling ones, come prepared to smile, enjoy, and express the beauty of bending backwards.
Sunday, March 10   10:00-13:00
Healing the Neck and Shoulders in Purna Yoga® €85
The mind communicates with the body through the neck. A flexible and strong neck is crucial for this communication. Because we hold tension in our necks and shoulders, we shrink blood vessels and thereby create pain and stiffness in this area. This leads to headaches and mental fatigue. Learn Purna Yoga® Series to release tension in the neck and shoulders making your mind feel young again.
Sunday, March 10   15:00 – 18:00
Inversions and Pranayama €85
Inversions allow the potential for humility as we witness the world in an opposite light, a reversed viewpoint, creating an open mind. Inversions also reverse the aging process and create internal power. Pranayama takes this open mind and internal power and spreads it throughout your body. An inversion practice, followed by pranayama will leave you feeling strength with calmness and focus with peace.
Subscribe
To subscribe click on contact
Terms & Conditions
Price & Location
All six workshops over three days discount price €390, you can also take single workshops.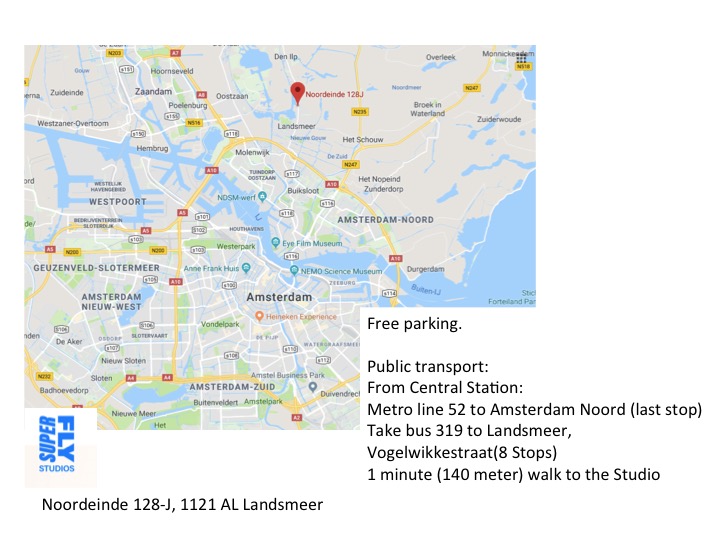 You can join Aadil Palkhivala also in Helsinki, Finland
at the
Therapeutic Lifestyle Yoga Intensive
13 – 17 March 2019